I am a composer or improviser or musician or sound artist or programmer. Open forms, improvisation, indeterminacy and real-time processing often pop up in my work. I make music and sound for movies, theater, radioplays, modern dance and video games. I do 'guerilla style' media bicycle performances and organize art bicycle expeditions - in which the environment is explored through performances.


upcoming things

07_12_2018
gc/nc performance [at] Maximum Velocity, Rotterdam.



Soundcloud Bandcamp

numina [at] protonmail.com


Currently going through recordings with Olle Kruijt. Reading 'The Coming Insurrection' . Listening to Mika Vainio, Kate Tempest and JPTR.


This site is under construction.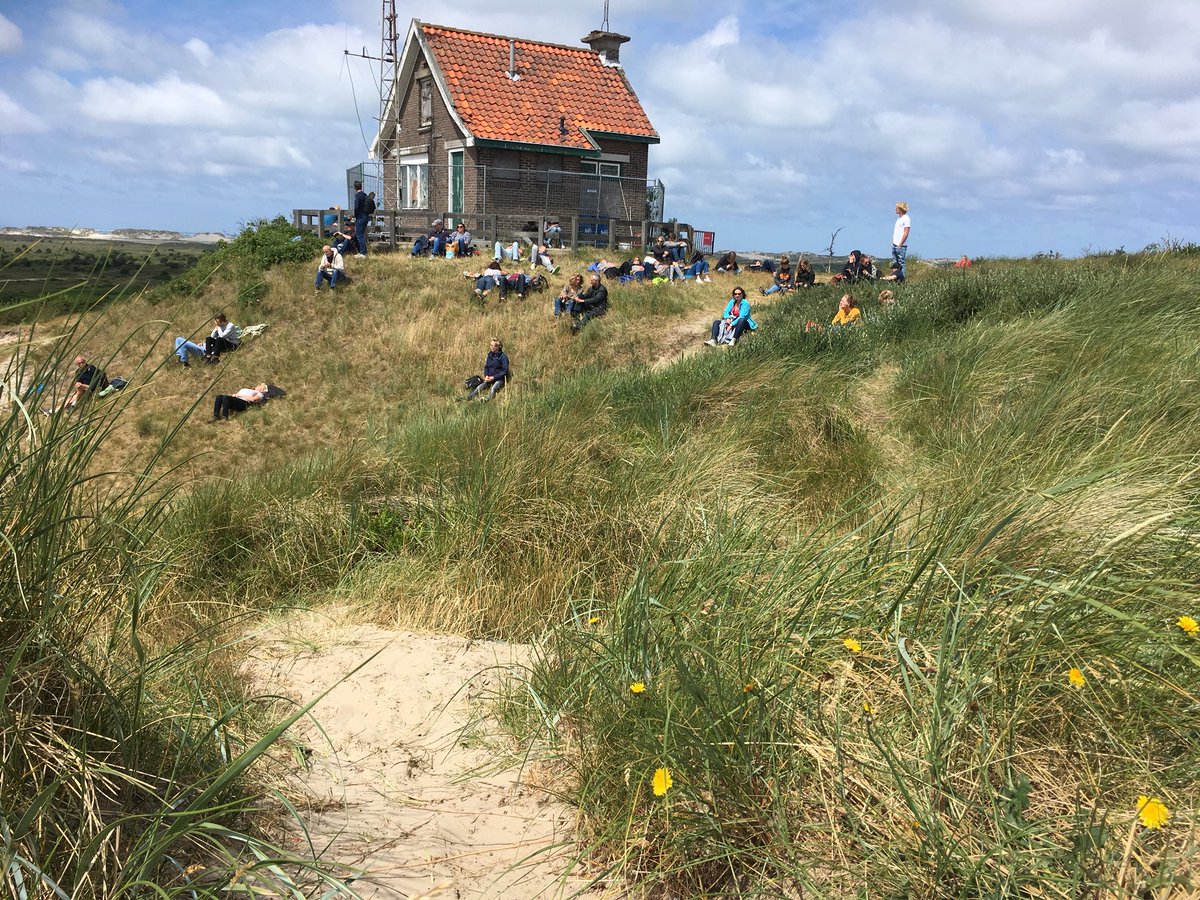 Seinsters

An eight channel sound installation consisting of megaphones, resonating oil drums, garbage and radios that was built around 'the little signal house' on Terschelling. The piece - consisting of two female voices, electromagnetic signals and field recordings from the 'bird island' Griend - reflects on climate destruction. The work was made in collaboration with technician / psychiatrist / philosopher Olle Kruijt and artist / writer Stijn Verhoeff. The project was commisioned by Oerol and Natuurmonumenten and started off with a 3 day residency on the bird island Griend. A video report from Omrop Fryslân can be seen down here. We are working on a record of the piece. [ A preliminary version can be listened to down here. ]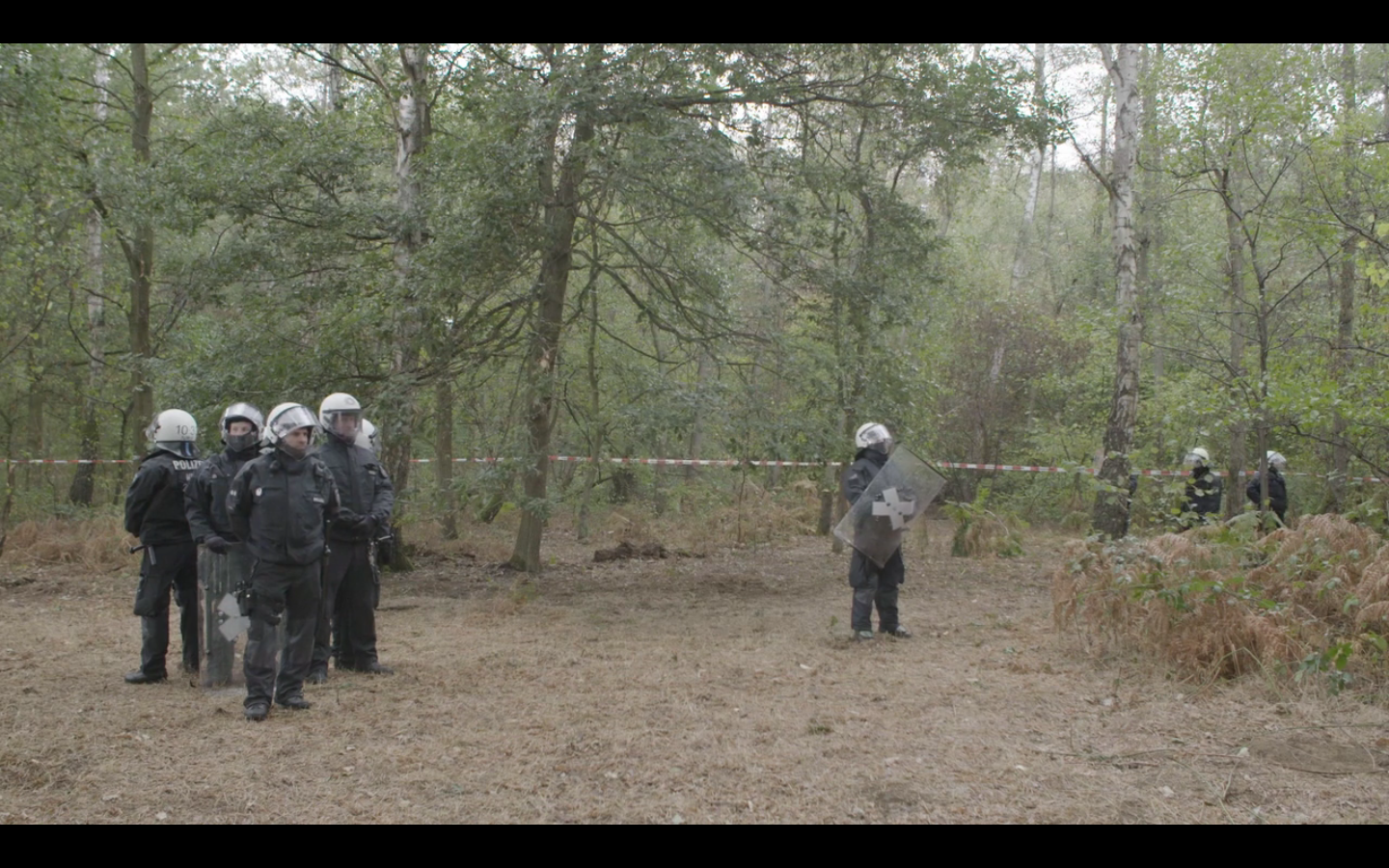 Joyful Militancy [work title]

A film project - initiated by Stijn Verhoeff - that is currently in the making. The film explores the imagination and activism. Recordings have been made in Friesland and at the Hambacher Forest.




Listen down below to a sound report from the Hambacher Forest: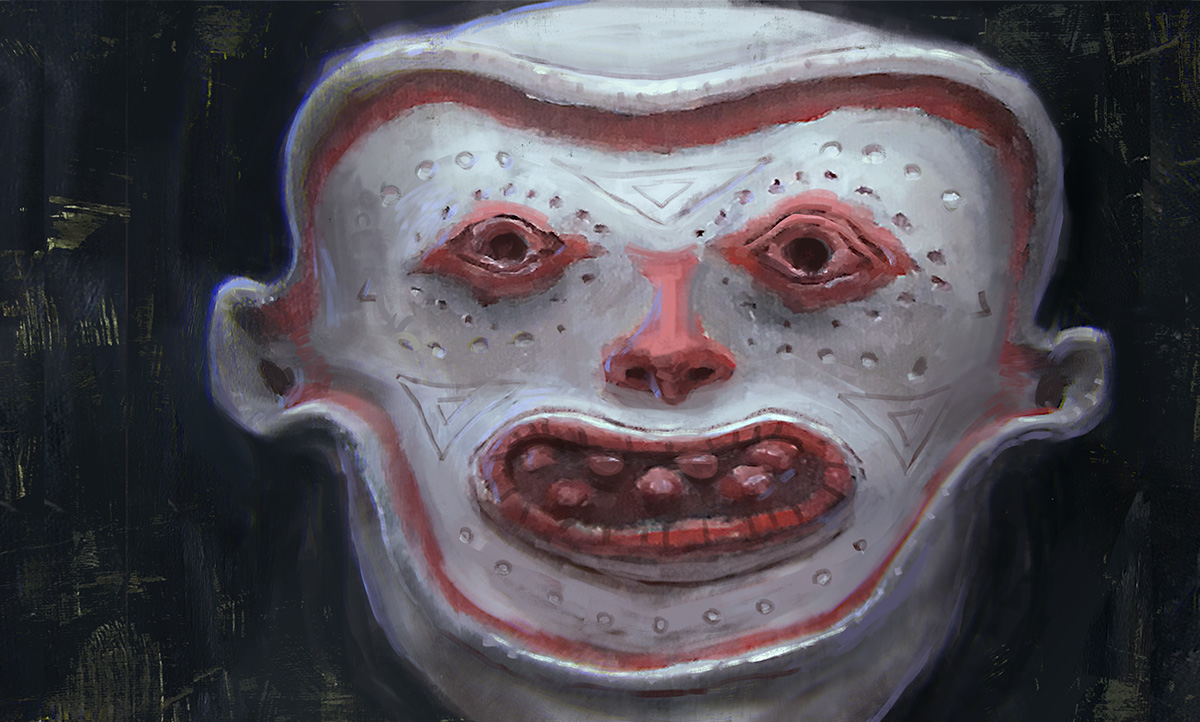 minnowahaw

Upcoming tape and digital release on Oggy Records with artwork by Joeri Lefévre. The tape explores real-time sampling and super fast on-the-fly retuning and rescaling as an aspect of electroacoustic improvisation. All tracks are made with toy piano, tapedeck, vocal microphone, tenori-on and SuperCollider.

The track 'Thai vacation' is an improvisation accompanying a found 8 mm filml - selected by Julie Dassaud. Watch the videoclip:



Listen to the very first track of the tape:


supernoctural

Audiovisual narration project in which passages from Finnegans Wake by James Joyce are performed through words, sounds and images. Above you can see a video registration of the very first performance we made. The project started as a collaboration between Joycean / artist Mariana Lanari and me, when we were invited by the American editor Derek Pyle to make a musical interpretation of the first and the last chapter of 'The Wake' for his Waywords and Meansigns project. After this experience, we decided to develop a performance and visual artist Katinka de Jonge joined our team.

Down below you can listen to an audio rendition of the very first page of 'The Wake':